List with a Local- We Want to Sell Your Home!!
Spring and summer are approaching and inventory is low!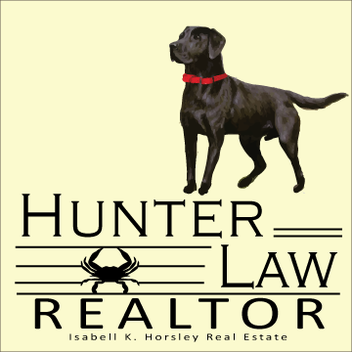 Listing your home is a big deal, so you should choose someone with local experience and relationships.

Our area's geography and concerns are unique. You need someone local who knows how to navigate some of the potential challenges.

As a Diamond Award recipient and a Consecutive, Platinum Award Recipient, I know that each property is truly unique and requires extensive marketing techniques. Attention to detail needs to come across in every aspect.

As you know, the real estate market is constantly changing. To keep up with it, you need a Realtor who is able to provide you with the best tools to help you sell your home. Technology is shifting the way real estate is conducted, and if your home is not marketed to its full ability, then you are not reaching your entire potential audience.

With over 85% of home buyers looking at properties online, not only does the internet play a vital role in real estate, it has changed it completely. It takes more than just entering a listing in the local MLS. The property needs to be disbursed, monitored and maintained on the internet. If the listing is not kept up with, it often falls through the cracks and can even disappear from the major online search engines.

I place a strong emphasis on online marketing and social media. Online, my listings tend to average about 2,000 views a week. The unique services I offer that most Realtors are not utilizing. These methods have proven results, and help my listings stand out.

Extensive photos will be taken of the property, and used to create a high definition virtual tour, which is distributed to 100's of websites and the multiple listing systems. I take stitch photos together to encompass the views and the property. Stitching will create a larger view that one photo cannot capture. This allows prospective buyers to not only see pictures of the home, but get a better feel for the property.

I have top of the line advertising packages with all of the main real estate search engines and websites.
Social media can play a big part in real estate. I post all of my properties on Facebook, which allows it to be distributed to not only my acquaintances, but it allows others to share the property. I have had proven results from utilizing this method.

Being a Realtor, you need to stay up to date with technology and marketing to better serve your clients. As you know the real estate market has changed significantly over the past few years, with many agents left behind, due to antiquated practices. Being a Realtor, you can't just do the same thing to stay in business and succeed. You need to be able to "think outside the box" to make things happen, and maintain a handle on what is new, to keep up with the times.

​I appreciate the opportunity to earn your business!


---
---
94032

I highly recommend Hunter Law; he not only knows his ins and outs of real estate, he is also one of the most down to earth, heart felt people my ... more

5.0/5.0

by waddysue2

91283

Mr. Hunter Law receives our highest possible recommendation to all Buyers and Sellers for your Real Estate needs! We are pleased to offer this ... more

5.0/5.0

by mpriceva
---
I am a member of the Northern Neck Association of Realtors and the Chesapeake Bay Association of Realtors


---
---
Also Feel Free to Call Me 804-480-0269
or Email Me
HunterLawRealtor@icloud.com

*Website Designed by Hunter Law*
---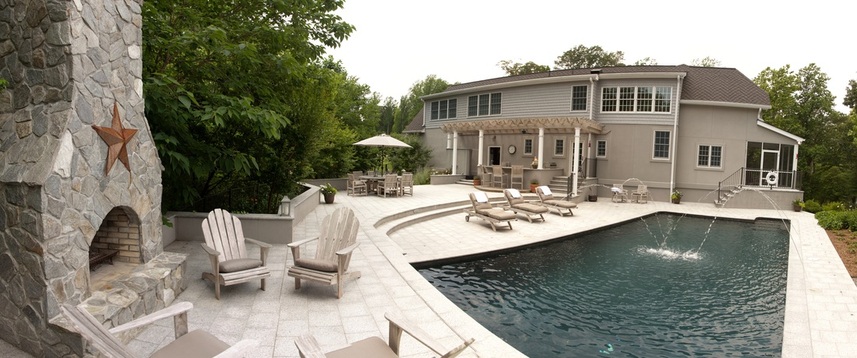 ---